Include 'In' Autism is a community interest company (CIC) dedicated to empowering people to lead fuller lives through positive life and personal experiences and support for them , their families and carers.
We are committed to providing the most appropriate support and care at every stage in a person's life through 'The Launchpad Pathway'. The pathway provides a clear progression through our services, which enables the people that we support to negotiate successfully the sometimes challenging transitional stages between childhood and adulthood. We believe in making anything possible for every individual without any barriers and judgement and encourage all to think outside the box.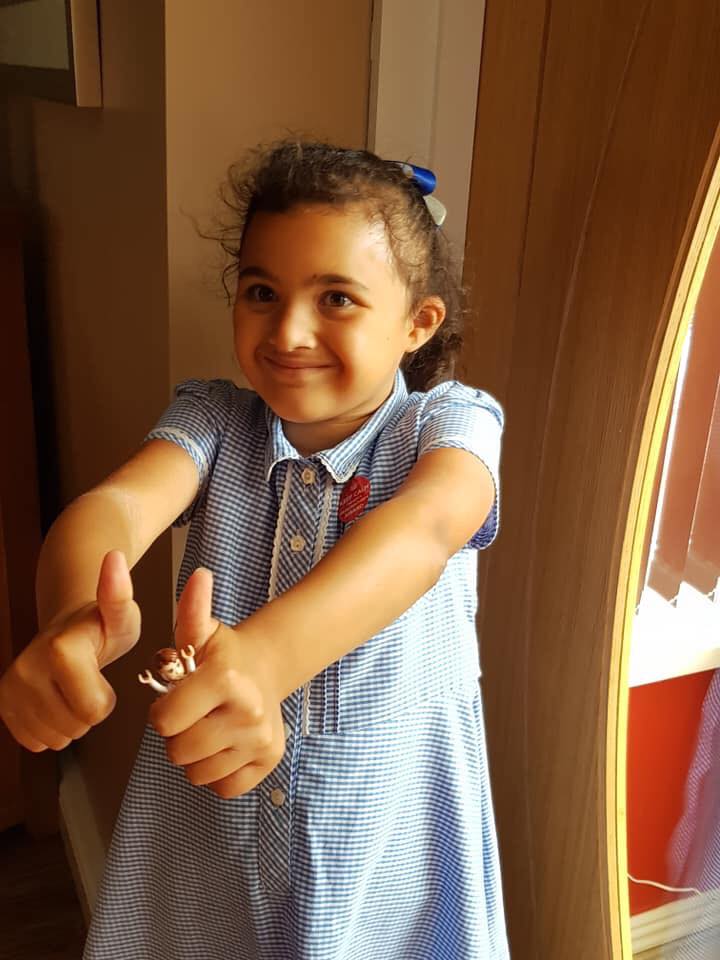 Include 'In' Autism envisions a world in which individuals who are autistic, and their families are able to maximise their quality of life, are treated with the highest level of dignity, and live in a society in which their talents and skills are appreciated and valued.
Increase early intervention to prevent crisis situations.
Increasing global understanding and acceptance – Include 'In' Autism works to increase understanding and acceptance of people who are autistic worldwide.
Increasing early childhood screening and timely intervention – With collaboration, Include 'In' Autism continues to address areas of critical importance to people who are autistic and their support systems.
Improving the transition to adulthood – Include 'In' Autism promotes the well-being, financial security and equal opportunity for people who are autistic.
Ensuring access to reliable information and services throughout the life span – Include 'In' Autism empowers people who are autistic, their families and service providers through information, assessment and referrals.
Reliable – Always doing what we say we will.
Excellence – Striving for excellence and quality.
Honesty – In all our dealings and maintaining the highest integrity.
Equality – All stakeholders are respected.
Culture of learning – We value learning and feedback for continuous service improvement.
Forward thinking – Endurance and innovation in our practice
From these values, we ensure:
Integrity and respect in reputation
Innovation and excellence in practice
A positive and passionate organisation
Inspiring leadership
Consistency and endurance in adversity
Promote the welfare of people who are autistic.
Raise the understanding and awareness of Autism. 
Provide information to carers and professionals.
Promote quality assurance standards.
Develop and maintain local support groups in the North east and Scotland.
Forge and maintain links with Worldwide Autism.
Be the association and voice for Autism in the North East and Scotland
Work in partnership with a range of voluntary, private and statutory agencies
Fundraise
Offer family support.
Encourage research into Autism.
Promote relevant services for children, young people and adults who are autistic.
Monday: 09:00 – 18:00
Tuesday: 09:00 – 18:00
Wednesday: 09:00 – 18:00
Thursday: 09:00 – 18:00
Friday: 09:00 – 18:00
Saturday: closed
Sunday: closed