Include 'in' Autism
"Our goal is not to fix people, but to design effective environments"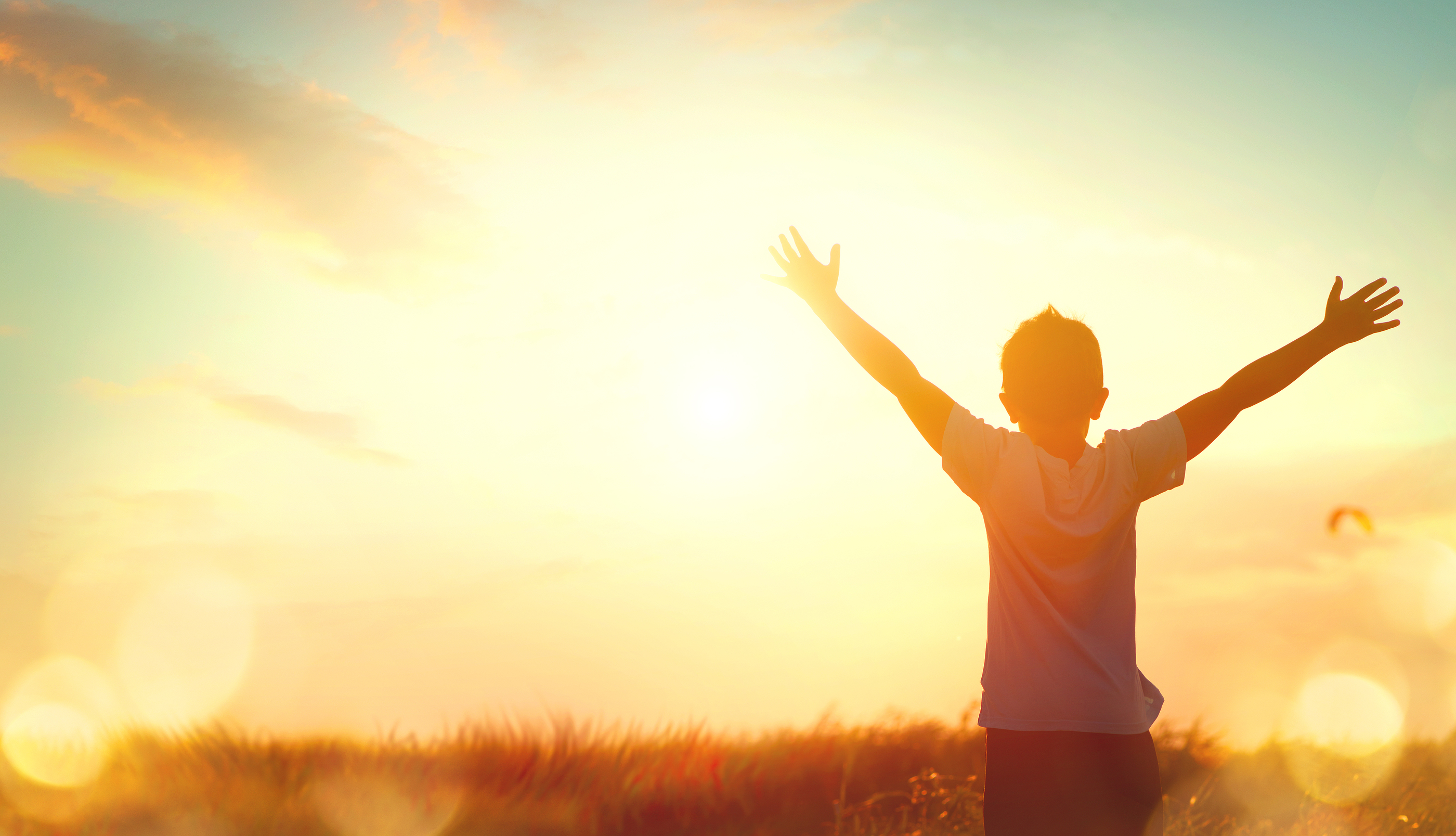 WE'RE HERE TO HELP
Include 'In' Autism consists of an experienced, knowledgeable, dedicated and passionate team which provides support to families and individuals who live with autism and associated conditions which includes learning disabilities, ADHD, challenging behaviour, anxiety, OCD, SPD, PDD, PDA, tourettes, complex needs, communication disorder and other additional needs associated with the disorder/condition.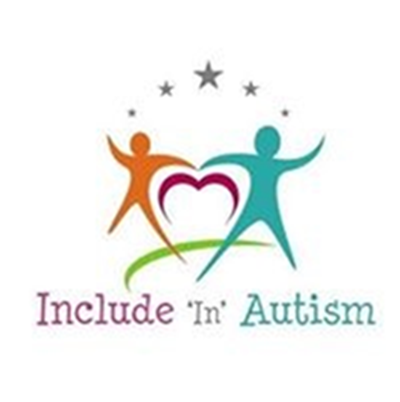 Find out more about our experienced, knowledgeable, and dedicated team of volunteers.
Parents and carers can sign up here for regular updates and information about events & workshops.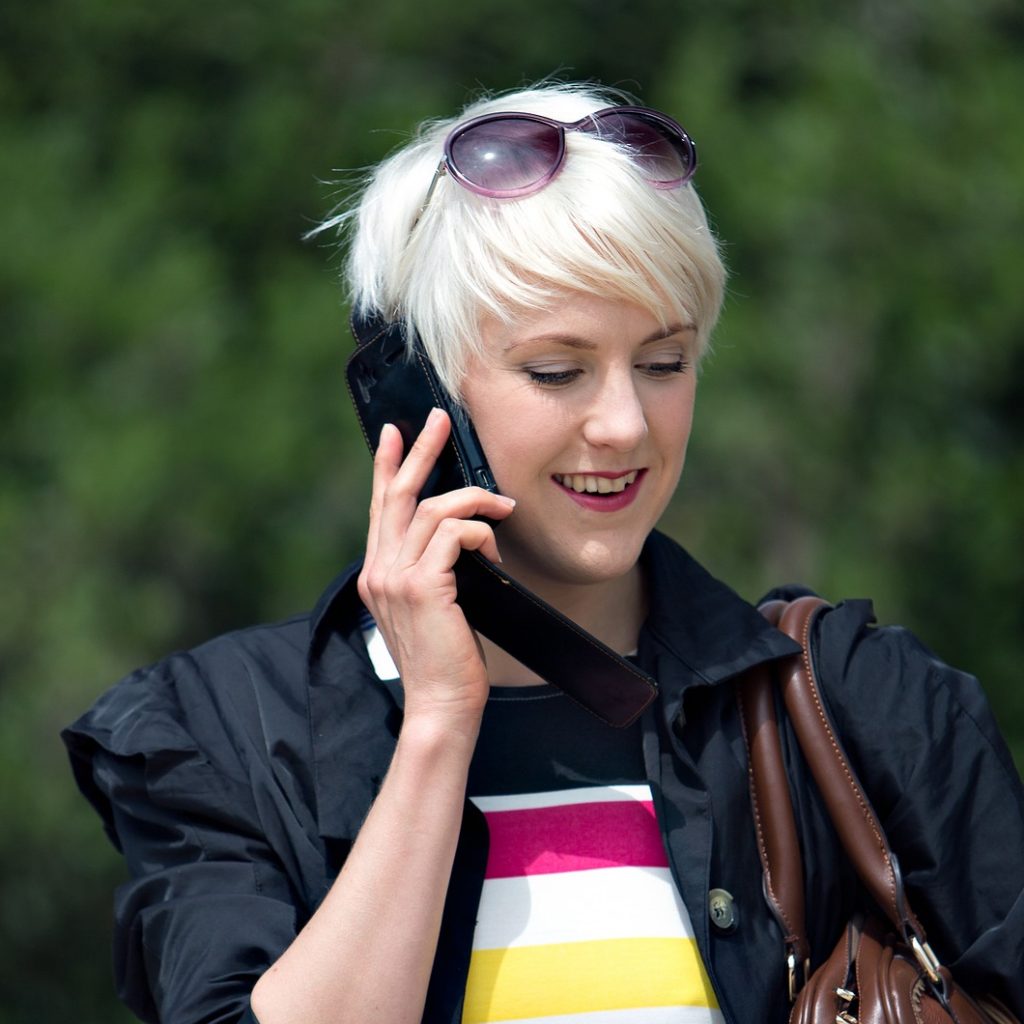 Get in touch to find out about our services, ranging from crisis prevention to early intervention.
Our Services
We offer a wide range of services, from support in educational settings with IEP's EHCP's CIN & TAF meetings, to support in access to work environments as well as advocating for individuals with autism through the assessment process. Include 'In' Autism is also a crisis prevention service and provides a 'wraparound' service to those that may struggle with anxiety, mental health or other complex needs to help people with autism work towards independence. We provide families with the resources, techniques and interventions necessary to help people reach their desired independence goals by working together
FIND US
Plains Farm Community Centre
Tudor Grove
Sunderland
SR3 1SU