Include 'In' Autism is a professional, person-centred organisation that takes pride as being unique in its ethos and the only organisation of its kind serving the North East of England.
Include 'In' Autism is an early intervention, crisis prevention supporting organisation run by a group of volunteers in a variety of sectors that aim to be the first line of support for the autistic person of today.
The group consists of many projects and based in Sunderland and Peterlee with the prospects of reaching wider communities to span the entire north east and as far as Scotland.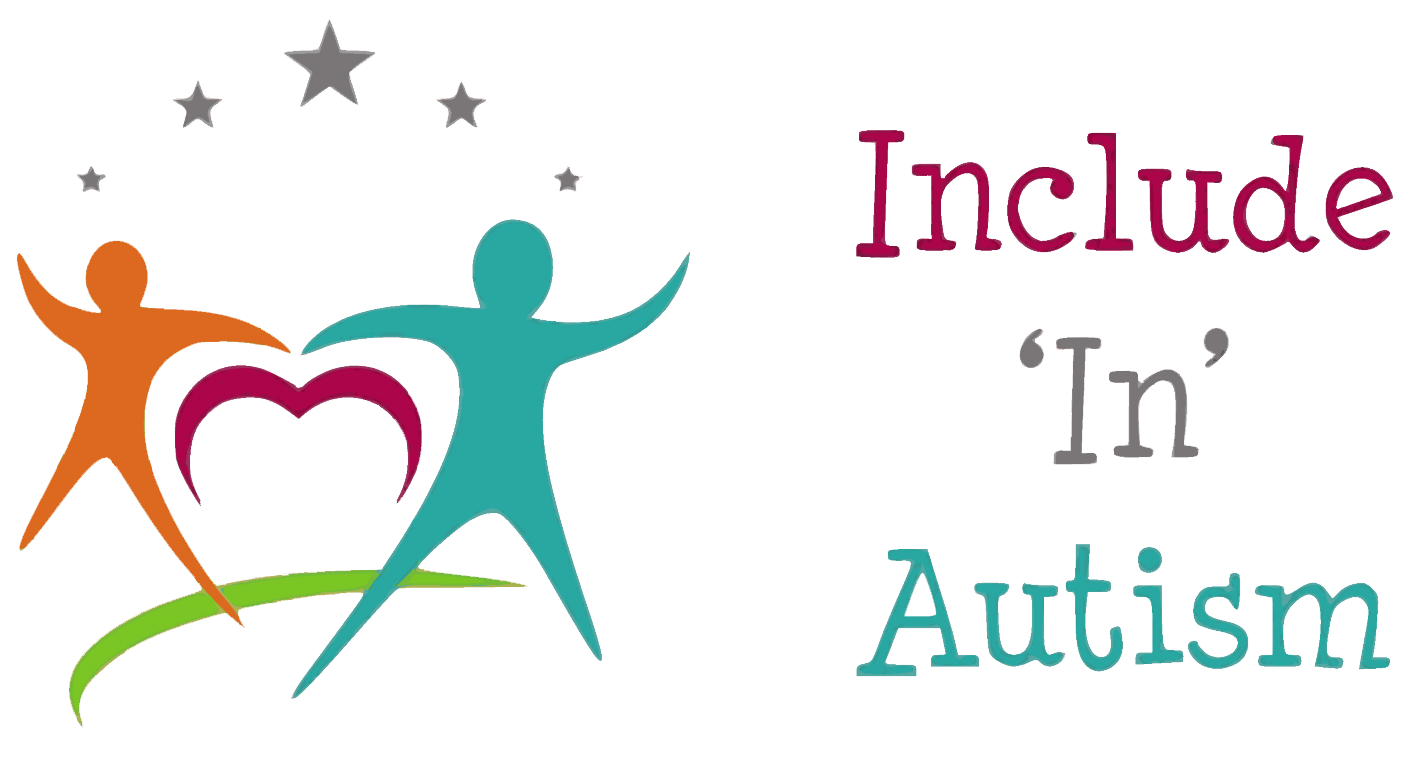 The organisation takes pride in its current success stories, leading families and individuals alike to independence working with the individual as well as for the individual. Include 'In' Autism acts as advocates and professionals in respect of diagnosis procedures and support of the individuals whom use the service, we always speak with and never for the people we support. Include 'In' Autism works alongside other organisations to be the best and offer a wrap-around non-judgemental service that encapsulates the needs of today.
Running activity groups for young people that allow active observation of behaviour and emotional, psychological and physical needs drives our service to success whilst our outreach and in-reach services provide the support and advice/guidance needed on a 1:1 basis. Individual key workers under management from professionals are trained in safeguarding and autism awareness to give the required services to those they have a close relationship working on trust and interpersonal skills. All of their volunteers have a keen understanding from both professional and personal involvement of autism care and support to drive our pathway to success.
From Include 'In' Autism:
Our events are posted pro rata on our official Facebook page and these activities enable our younger service users to a safe space where they along with their families can be understood, relax, play and learn new skills. Each day is a different activity, and all activities will conform to a plan that coincides with the individuals strategies.
We have success stories working with individuals in their place of work, working with children under child protection and assessments under mental health team. We are a trusted organisation from those we support and advocate for their needs when they feel their voices are not heard. We work with individuals awaiting diagnosis, individuals who are having problems with police and young offenders, also adult support. We have prevented unnecessary police action or hospital intervention from detainment under mental health act.
Monday: 09:00 – 18:00
Tuesday: 09:00 – 18:00
Wednesday: 09:00 – 18:00
Thursday: 09:00 – 18:00
Friday: 09:00 – 18:00
Saturday: closed
Sunday: closed