Outreach/In-Reach & Short breaks
Our outreach/In reach and short breaks services support people across the autistic spectrum, many of whom have additional complex needs including challenging behaviour, mental health issues, communication difficulties, learning disabilities, Pathological Demand Avoidance and epilepsy. Include 'In' Autism's Outreach/In-Reach and short breaks support Service provides services to children, young people and adults allowing them to achieve meaningful outcomes in areas such as daily, social, interpersonal and leisure skills, using a person-centred outcome base model, including support and guidance from ages 2-65 years.
The support offered is centred on the individual and is flexibly structured to meet the specific wants and needs of the person; whilst meeting the specification of the service purchaser.
We aim to enable each person to live as independently as possible and to become a valued and respected member of their community. Everyone receives an individual package of care and support to meet their specific needs, wishes and aspirations and to enable them to enjoy a lifestyle of their choice.
We offer support in a variety of ways depending on people's needs and preferences. Support can be provided for specific hours during the week up to 24-hours a day. Some of the people we support receive 2:1 staffing and we can also provide waking night staff or sleep in cover.
Sometimes, the individual approaches us with a specification of the service they would like us to provide. Alternatively, we offer an assessment process, which is completed alongside the individual, and in consultation with all interested parties, to design a person specific service to best suit the individual.
In order to achieve positive outcomes for each and every individual, our aim is to understand their specific aims, goals and needs. We listen to the person and refer to their person-centred plan to determine what these goals and aspirations are in order to achieve their personal goals.
Into the family home
Respite
Into a person's own home or tenancy
Into a supported living service or shared accommodation
To access community activities and events
For day opportunities
We always ensure that through individual service designs or person-centered plans that the people we support remain at the centre of everything we do.
We work in partnership with families and other important people in a person's life, the Local Authority and other relevant health professionals to ensure everyone receives the best possible support and positive personal outcomes.
We can deliver packages of homecare support to people living in their own homes who need a range of flexible approaches to cover anything from managing medication to building and maintaining their social links in the community.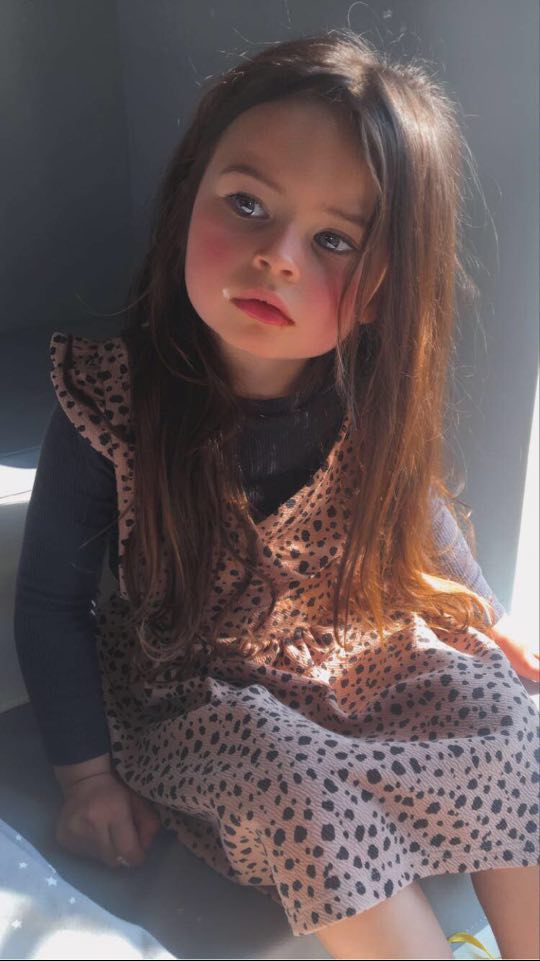 Specialised Support and Training
The staff at Include 'In' Autism are trained to a very high standard for us to be able to offer you and your loved on peace of mind when getting supported. Your loved one will be provided with a staff member that is highly skilled and trained appropriately to your loved ones needs.
Our holistic approach offers a person centered/child focussed bespoke support programme developed by autistic people, parents of children and young people on the autistic spectrum, trainers and practitioners.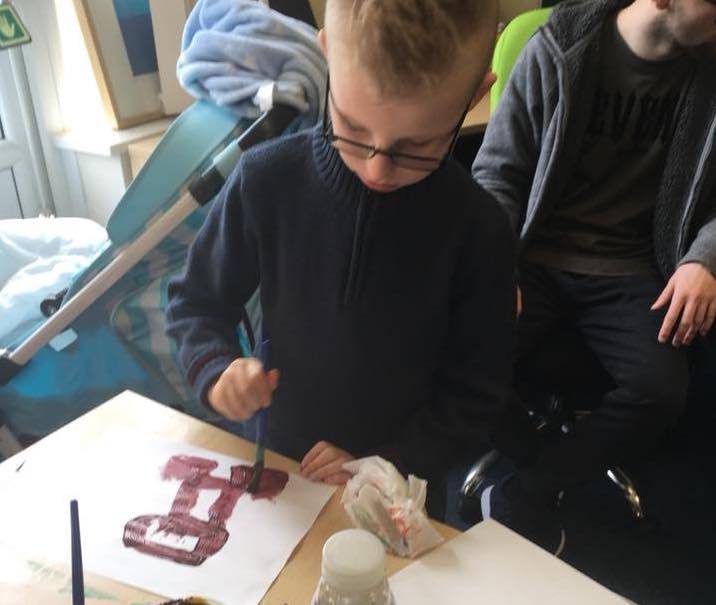 Pathological Demand Avoidance support workers
Pathological demand avoidance (PDA) is a term coined by Elizabeth Newson in the 1980s to describe children putatively within the spectrum of pervasive developmental disorders who exhibited an unusual pattern of behaviour.
Key characteristics include an obsessive resistance to everyday demands and a tendency to use a range of 'socially manipulative' strategies to subvert requests e.g., distraction, targeted shocking behaviour, threats.
A second feature is 'surface sociability'— a superficial ability to manage social interaction, but with little evidence of a normal sense of social identity e.g., believing themselves to be on a par with or superior to adults, and a lack of pride or shame, evident in socially shocking behaviour viewed as infantile or annoying by peers.
A third feature is extreme impulsivity and lability of mood, apparently motivated by an obsessive need for control, and evident in domineering and volatile behaviour towards peers and even adults.
A fourth characteristic is a tendency to appear comfortable in role play and pretending—often adopting borrowed roles when interacting with others e.g., relating to peers in the manner of a teacher.
Additional features are language delays, which is considered the result of passivity, obsessive behaviour often targeted at particular people or their characteristics, a passive early history and neurological involvement e.g., delayed milestones, clumsiness, seizures or absences in a minority.
We also provide the following.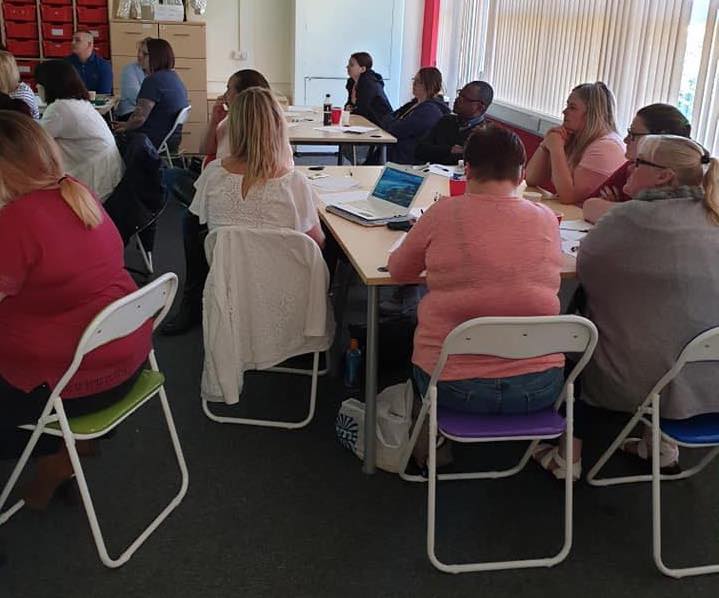 Monday: 09:00 – 18:00
Tuesday: 09:00 – 18:00
Wednesday: 09:00 – 18:00
Thursday: 09:00 – 18:00
Friday: 09:00 – 18:00
Saturday: closed
Sunday: closed