Include 'In' Autism values, respects and promotes the diversity of life experiences of the children and young people, their families and the communities in which we work.
Diversity is a strength to celebrate and Include 'In' Autism recognises it is essential for creating an IIA culture that is inclusive, respectful and equitable. In creating and maintaining a diverse culture in IIA, we recognise that individuals' strengths, needs and contributions differ and we respond accordingly.
IIA's programmes and activities are designed to be culturally appropriate, responsive and inclusive of the needs of people from diverse backgrounds. We engage with diverse communities and organisations that represent them to understand their needs, barriers to accessing IIA's services, and collaboratively design services and supports that represent an inclusive, person-centred environment.
Include 'In' Autism is committed to the principles of equal opportunity and encourages a diverse and inclusive workplace which brings out the best in our people and helps to more successfully achieve our mission and more effectively respond to our children and young people, their families and the communities in which we work. Staff at IIA are supported to understand the variety of needs that may come with cultural and linguistic diversity; how to utilise an interpreter, accessible information or alternative / augmented communication; and how to access community linkages relevant to individuals due to their age, ability, culture, sexual orientation, family structure, religion as well as their particular interests.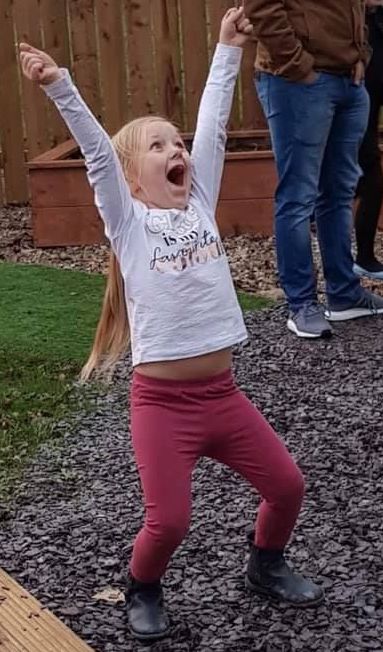 Monday: 09:00 – 18:00
Tuesday: 09:00 – 18:00
Wednesday: 09:00 – 18:00
Thursday: 09:00 – 18:00
Friday: 09:00 – 18:00
Saturday: closed
Sunday: closed