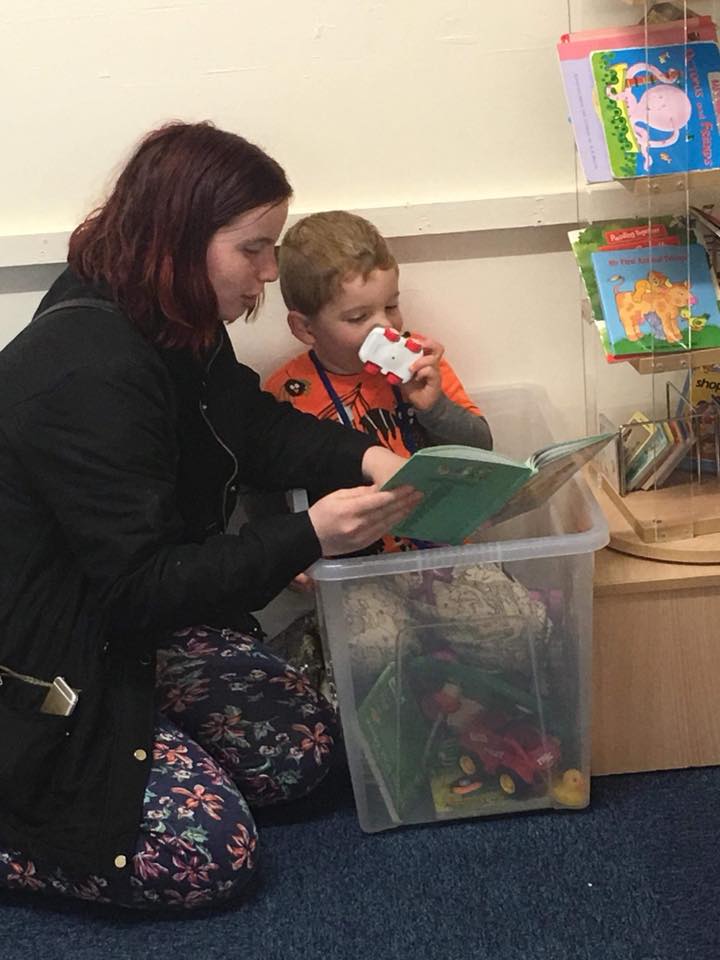 "Where do I even begin when it comes to describing include in autism?

Include in autism is not just our local autism group, it's a place to go where my son can be himself – Without the staring or judgement, he is free to be who he is.

We first joined almost 2 years ago ; Aaron was diagnosed a year previous. I honestly don't know how we managed to survive the year before.

But after the birth of my second child, I began to find we were very isolated and limited to places to go. Having a baby that needed my full attention; and a young child with pretty much the same care and attention still needed.

The holidays approached as they normally would again and we would panic! I had a 2 week old baby and then Aaron!

Aaron who just wanted to play and have fun – but it was getting harder and harder to find a local place that could accommodate our needs and often we were met with people staring or comments and judgements against us. It took the enjoyment away from family days out , I reached out to local groups and it was then Marie who contacted me to inform me of the group she had set up: "SENsational Saturdays".

I still remember that moment we walked in the room and I just felt like a weight was lifted from my shoulders, and a sense of home. There was no staring, no whispering or comments/judgements for the first time in what felt like forever! I could actually sit down and not panic or plan an escape, Aarons' face was full of smiles and he looked so content and calm. It had been so long since I had seen him happy amongst a crowd; he played happily with the sensory toys while I could relax with Marie and the volunteers as if I had been many times before. For once i could focus on myself and knew my child was safe and well looked after.

As we left, I put on Aaron's coat and he took one look at me and said 'bye mam' . I knew from that moment that he had found his place, his group, his happy place .

From that moment Aaron has only grown; from strength to strength. With help and support of include in autism; he can now interact with others. He can engage in activity and is starting to use more words. They have developed his PECS skills and helped to prepare him for one of his biggest transitions – starting school. Aaron continues to go every Saturday and I know include in autism will always be a big part of his life."

Amy Hossack – Parent and now non-executive director to Include 'In' Autism.